Professional profile:
These are some of the main skills of my professional profile. I love technology and to lead teams. I define myself as commited, resolutive and results oriented person.
Management skills
Languages
Catalan (Native language)
Spanish (Native language)
English (CAE certification - Advanced)
Development methodology:
Business applications
ERP systems: SAP S/4 Hana & Microsoft Dynamics
Operating systems: Linux & Windows administration
Cloud Infrastructure: Amazon Web Services & Office 365
Business Intelligence: Targit, Tableau & Qlikview
Technical skills
Object Oriented Programming
Performance and scalability
Applications lifecycle:
EXECUTIVE MBA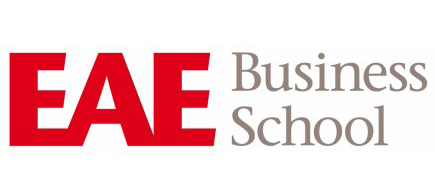 With the main goal of improving my skills and to empower my leadership and my current business director role, I decided to be part of the Executive MBA that is yearly imparted by EAE Business School (Barcelona). This EMBA program, with a duration of two years, offers a solid directorship background about all business areas, allowing all the students to improve, understand and to apply strategic decisions on my current leadership and director role.
ASSOCIATE UNIVERSITY PROFESSOR
Between years 2014 and 2015, as complementary collaboration activity agreed with the company, I was member of the lecturers team of the Master in Web Programming and High Performance (MPWAR) that is yearly imparted by La Salle – Universitat Ramon Llull (Barcelona). This master, with a duration of 60 ECTS, offers a solid background about web technologies and programming languages, allowing all the students to obtain the most required skills to be quickly integrated in any company with presence on the Internet.